TriFlex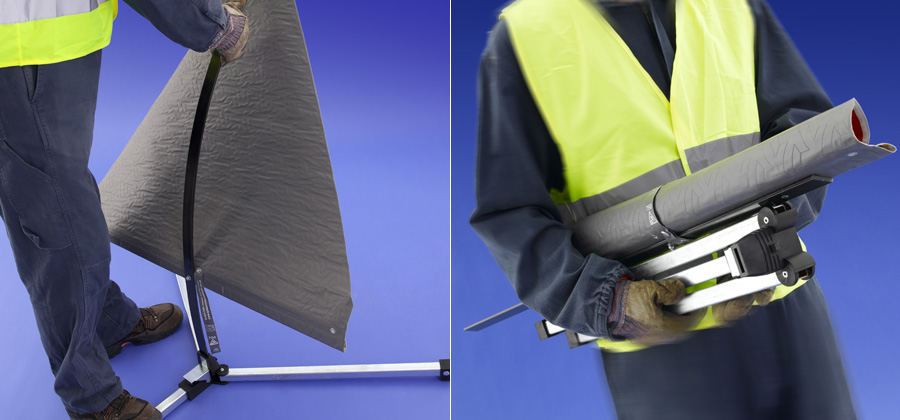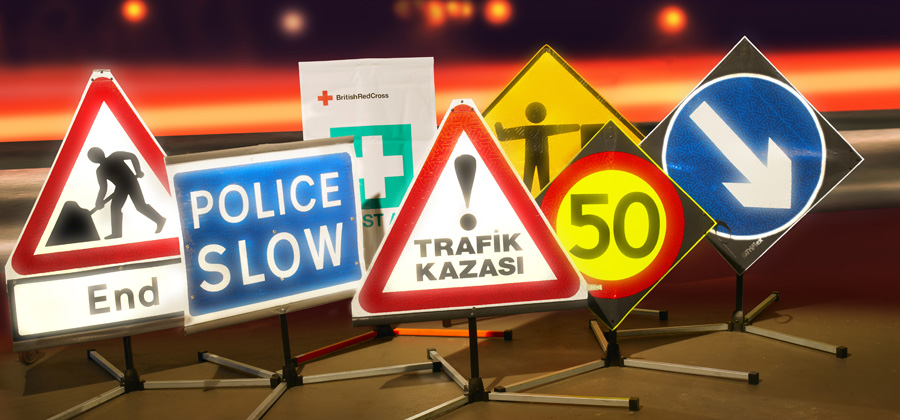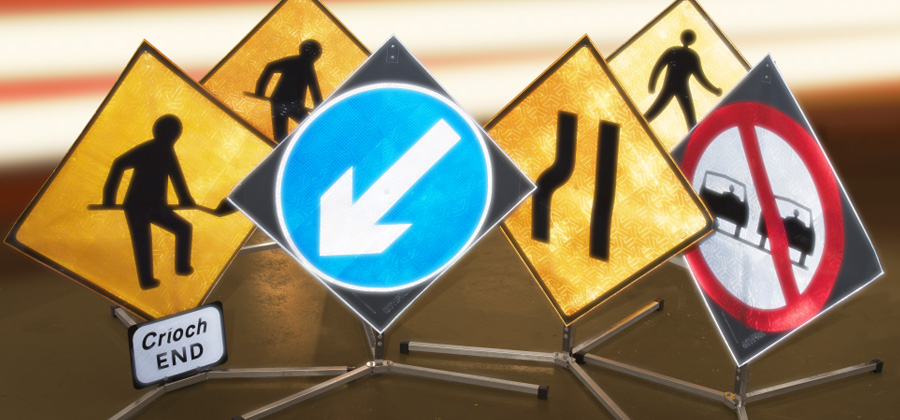 Features & Benefits
Extremely compact system, brings significant benefits regarding vehicle capacity and payload.
Unparalleled stability – designed to flex in strong gusts.
Two-piece product.
Wide range of sign shapes and sizes all compatible with TriFlex stand.
Very quick and easy to erect with no fiddly fixings.
Small footprint makes the TriFlex ideal for works in urban areas.
Signfaces available in Standard or Superior Grade Reflectivity, or Encapsulated Non-reflective.
Corrosion-proof metalwork, GRP spine and ribs, reinforced flexible PVCs.