Bungee Signs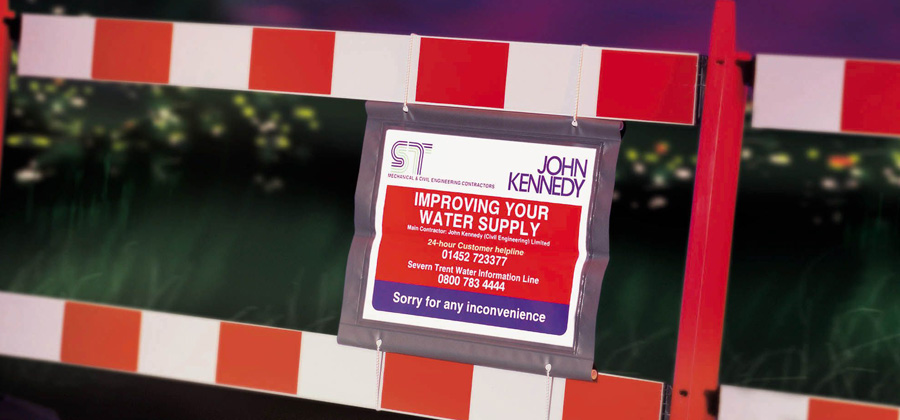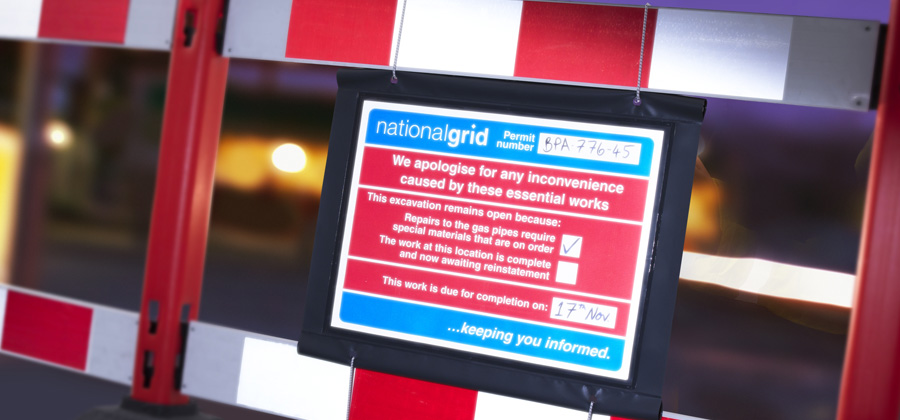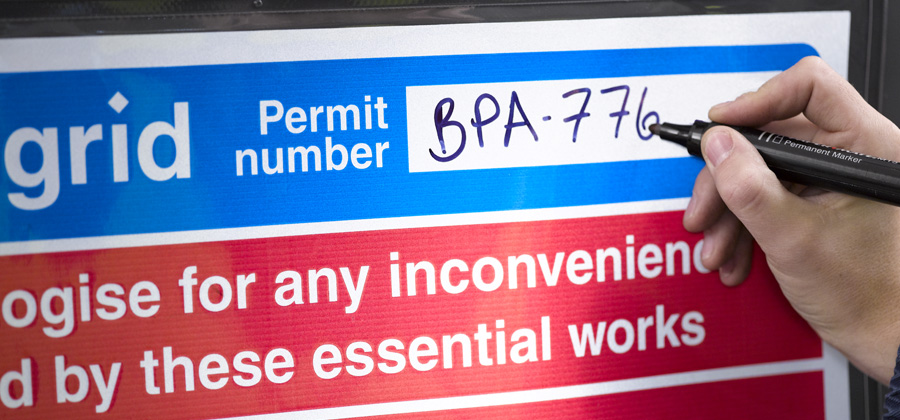 Features & Benefits
Universal fit to Chapter 8 barrier systems and Site Safety (Heras) Fencing.
Tough and durable. Very simple to use.
Hugely popular for courtesy signs.
Unique permit number "write-on, wipe-off" facility.
Sign faces available with Standard or Superior Grade reflectivity or Encapsulated Non-Reflective.
Can be printed with any sign design from UK or overseas specification.
Suitable for use in temperature range between -50C to +300C. Lower and higher temperature resistant product is also available on request.