QuodPod Sign System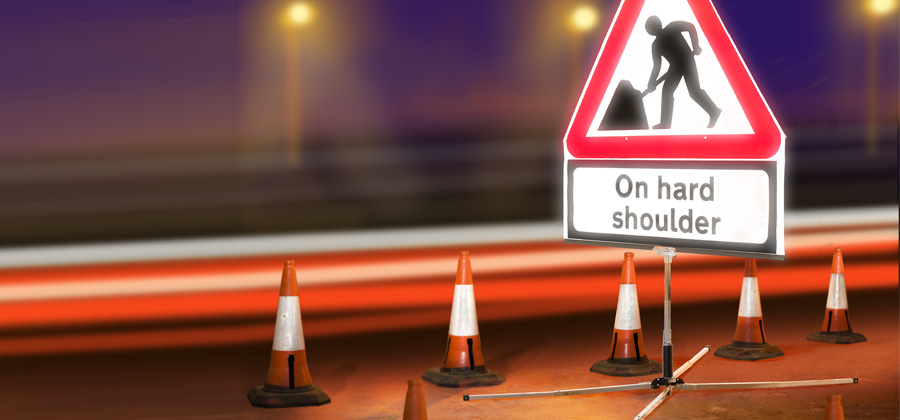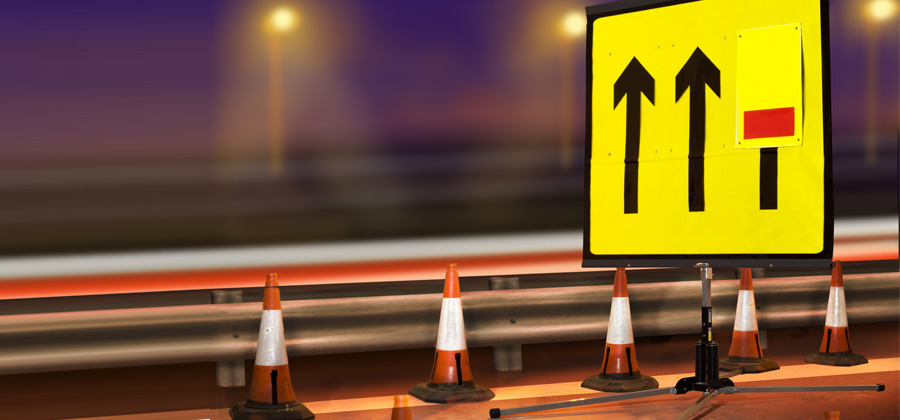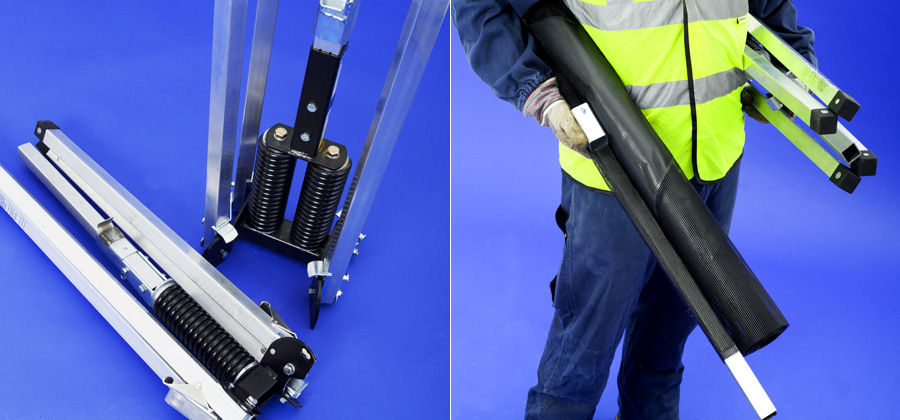 Features & Benefits
Designed for short, medium and long-term works on high speed roads.
Roll-up signface and folding QuodPod™ stand very easy to carry, therefore reduces risk during deployment.
Lightweight and compact characteristics help with vehicle capacity and payload problems.
Heavy-duty spring mechanism, low centre of gravity and large footprint provide excellent stability in windy conditions.
Impact-friendly: reduces the risk of damage and personal injury in the event of a collision.
Sign faces to Superior Grade reflectivity. Triangular and circular signs have mesh backing to aid stability.
Suitable for 900mm, 1200mm and 1500mm signs.