Debris-Guard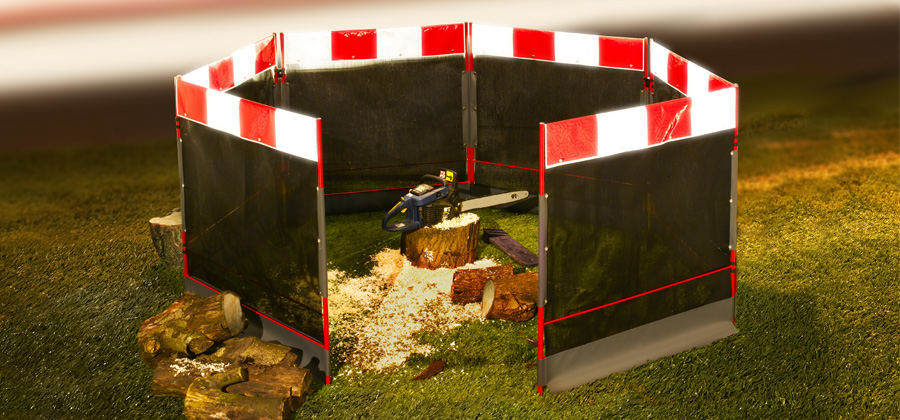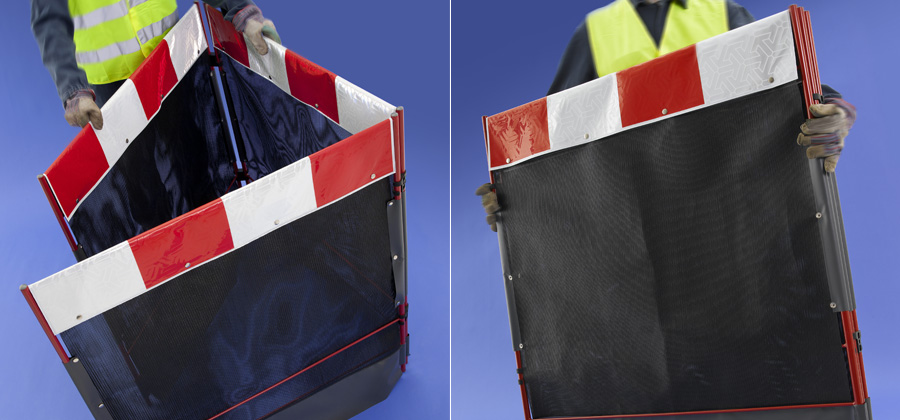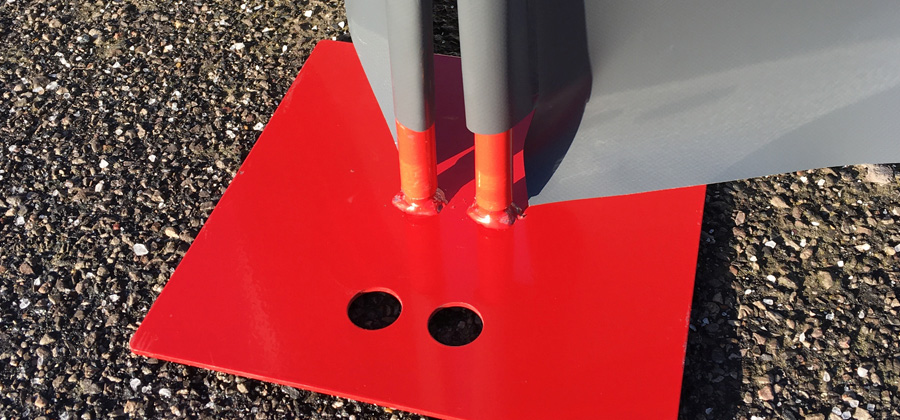 Features & Benefits
Reduces the risk of damage from flying debris.
Durable 2-ply close knit PVC mesh catches debris, whilst ensuring Debris-Guard is stable by allowing wind to blow through.
Standard Grade reflective double-sided red & white panels ensure product conforms for use on the road.
Uni-directional variable "height" hinges ensure stability on uneven ground & enable each 3-sided section to be joined together.
Folds flat for a convenient, easy to transport solution.
Each 3-sided section weighs less than 10kg.